The Palace Project App is now being rolled out to Connecticut Public Libraries! If you are interested in going live in the app and sharing this FREE resource with your community, contact Brad Bullis at bradley.bullis@ct.gov
Please Note: The SimplyE app is no longer available for public libraries as we transition to the Palace app in early 2022. Check back here for updates.
You can keep up with the Palace Project on our youtube channel where you'll find recordings of Open Office Hours, Coffee Chats, and other marketing and promotional videos!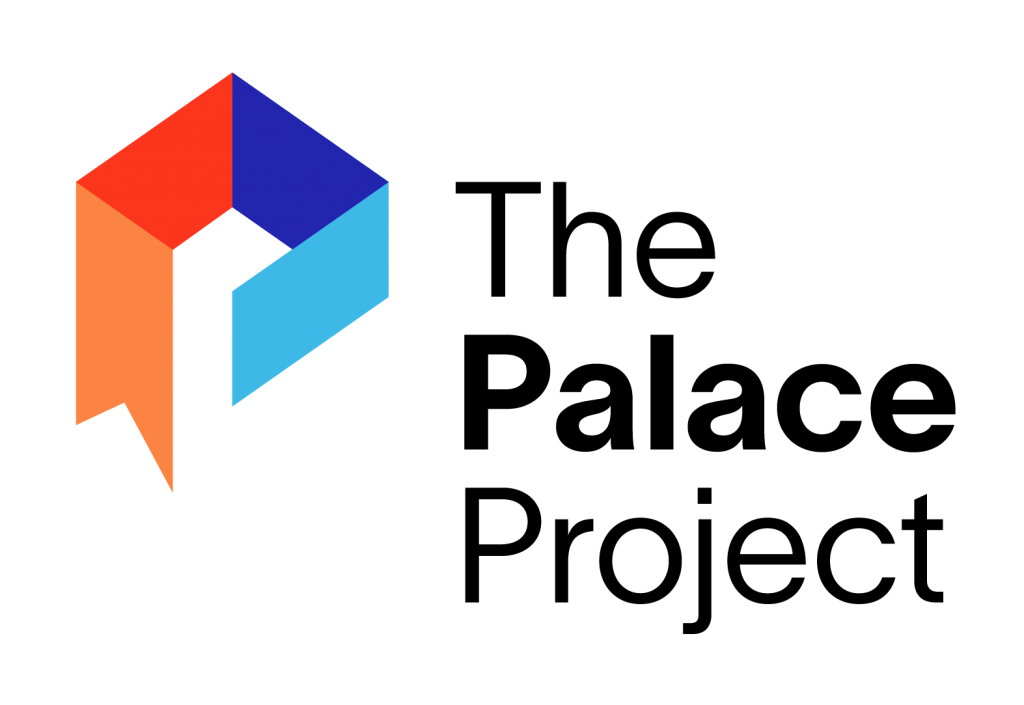 Download and view this getting started guide and start using the app!
Let LYRASIS tell you more about the Palace Project
Apple iOS

Android

Not Compatible
The devices listed below will not work with the Palace app.
Android 4.3, Android 4.2, Android 4.1, Android 4.0.3 – 4.0.4, Android 2.3.3 – 2.3.7, Android 2.2
Nook HD/HD+, Nook Tablet, Nook Color